Computational Art
---
"Without requirements or design, programming is the art of adding bugs to an empty text file." --Louis Srygley

Like pens or paintbrushes, programming itself is only a tool and doesn't necessarily produce art. We can use code to create art, but design and aesthetics are the main requirements.
Sustainability in Art
---
While sustainability requires a reconsideration of how we consume, manufacture, and design art and objects, it also provides artists and designers with the opportunity to rethink their approach. Sustainable art blurs the line between science and design to benefit both the audience and the environment.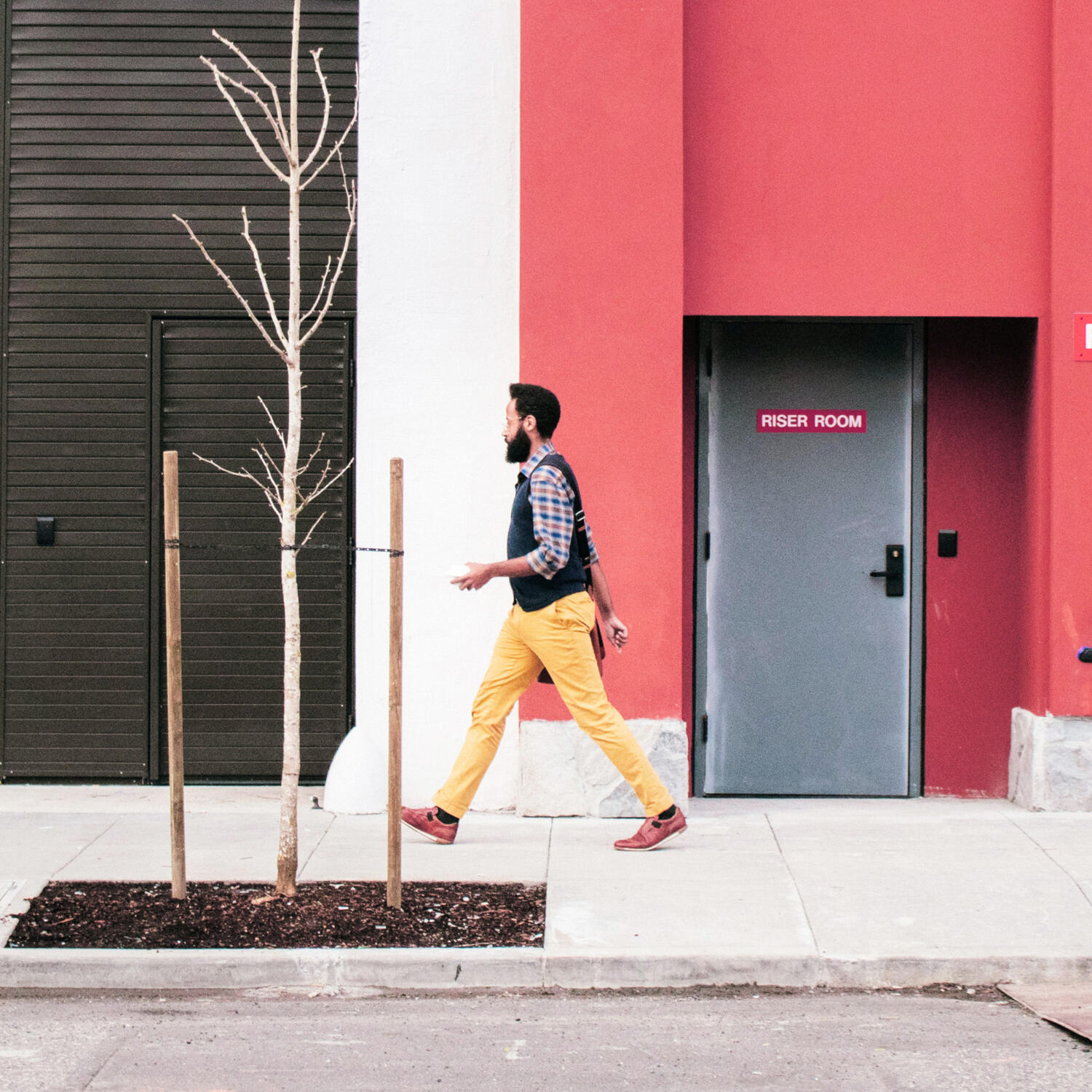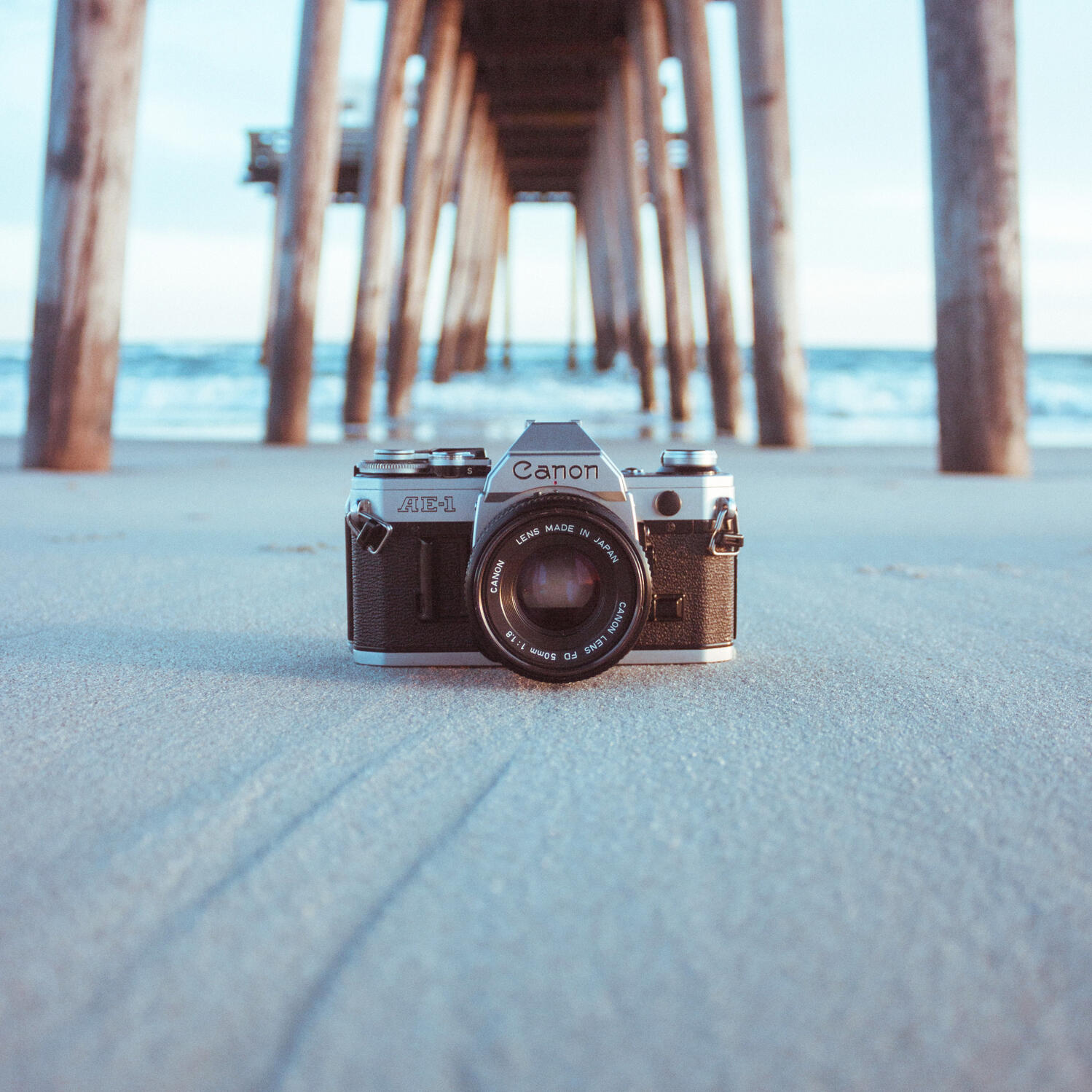 Art Education
---
Art education emphasizes the importance of visual arts, helping students of all ages comprehend and create visual art. Our virtual labs and production studios are some of the best in the business, providing students with all the tools they need to realize their dreams.

Through a holistic approach, artists grow as people, educators and artists.
Computational Art Education Resources
---
We prioritize resources that explore arts education's effect on healing and uniting communities. We aim to provide essential information to support stakeholders' work and efforts.